Bouncing balls

This bouncing balls game is fun and highly addictive. You may definitely enjoy playing it.
Keep playing. It will get more and more interesting when you get to the next level(s).
Instruction:
In this game there is a grid of balls that are slowly moving down. When you shoot balls by forming groups of 3 or more balls of the same color, you destroy them.
After you have destroyed some balls, the balls that are not attached the the rest of the balls will fall down and be destroyed. Sometimes you may need to shoot the balls to the wall so that they bounce off and destroy other balls. If you cannot destroy all the balls before they reach the bottom of the screen, you lose.
---
Still struggling with fractions? Get rid of your fears and frustrations once and for all!

Buy my ebook. It offers a thorough coverage of fractions!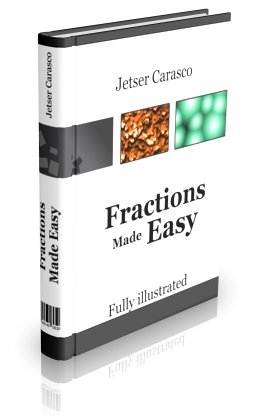 May 19, 19 09:20 AM

Basic math review game - The one and only math adventure game online. Embark on a quest to solve math problems!
Check out some of our top basic mathematics lessons.

New math lessons
Your email is safe with us. We will only use it to inform you about new math lessons.