Basic math glossary-Q


Basic math glossary-Q define words beginning with the letter Q
Quadrant:
One of the four parts of cartesian coordinate system.
Quadrilateral:
A polygon that has four sides.
Quadruple:
To make four times as big.
Quart:
A measure of liquid capacity that is equal to two pints.
Quintic:
A polynomial that has a degree of five. For example, x
5
+ 4x
3
- 6 is a quintic. Note that the degree is a term with the highest exponent
Quotient:
The answer to a division problem.
Still struggling with fractions? Get rid of your fears and frustrations once and for all!

Buy my ebook. It offers a thorough coverage of fractions!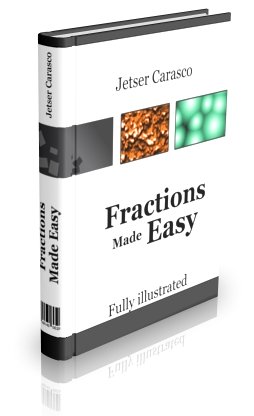 ---
Need a math tutor?
Get an answer in 10 minutes or less from a math expert!
Justanswer features top-notch math experts handpicked by personnel after they have taken and
passed
a rigourous math test and after their
credentials
have been verified by a third party
Most math experts have bachelor's or master's degree in math or a related field