Basic math glossary-Z


Basic math glossary-Z define words beginning with the letter Z
Zero:
The first whole number. It has the property that every number added to it equal the mumber.
Still struggling with fractions? Get rid of your fears and frustrations once and for all!

Buy my ebook. It offers a thorough coverage of fractions!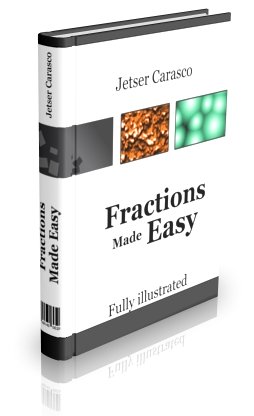 ---
Need a math tutor?
Get an answer in 10 minutes or less from a math expert!
Justanswer features top-notch math experts handpicked by personnel after they have taken and
passed
a rigourous math test and after their
credentials
have been verified by a third party
Most math experts have bachelor's or master's degree in math or a related field