Basic math glossary-Z


Basic math glossary-Z define words beginning with the letter Z

Zero: The first whole number. It has the property that every number added to it equal the mumber.



---
Solve math problems and eat the mathman
---
Still struggling with fractions? Get rid of your fears and frustrations once and for all! Buy my ebook.


A thorough coverage!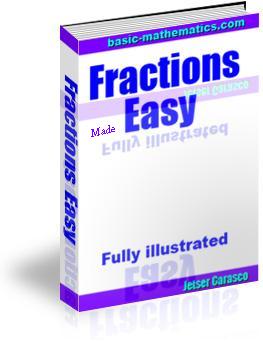 ---
---