Factoring calculator

The factoring calculator will help you or may be I should say assist you when factoring trinomials.

You are responsible to learn factorization and only use this calculator to check your answers.



Just enter the coefficient a, b, and c and hit calculate.



If the calculator says," There are no solutions," it is because the radicand

b2 - 4ac < 0.

This means that the solution(s) will be complex numbers. Otherwise, the calculator will be able to factor your equation when the solution is a real number.

Keep in mind also that a cannot be 0. If you enter 0 for a, the calculator will say " The factorization form is (x + Infinity )*(x + NaN)" because there are no solutions.

Practice a lot and enjoy the calculator!


---
Still struggling with fractions? Get rid of your fears and frustrations once and for all!

Buy my ebook. It offers a thorough coverage of fractions!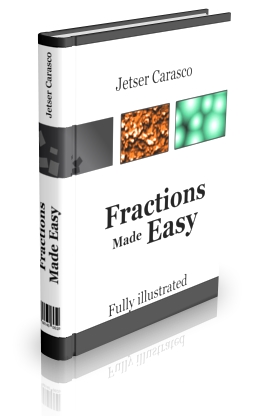 ---