Roman numerals calculator
A roman numerals calculator that will convert any number to the roman numeration system.
Guidelines to follow when using this calculator:
Don't enter 0
Enter only positive numbers
Enter a number from 1 to 3,999,999
Click on the botton that says 'Convert'. The answer appear after 'is'.
When converted to a roman numeral,
the answer is
Still struggling with fractions? Get rid of your fears and frustrations once and for all!

Buy my ebook. It offers a thorough coverage of fractions!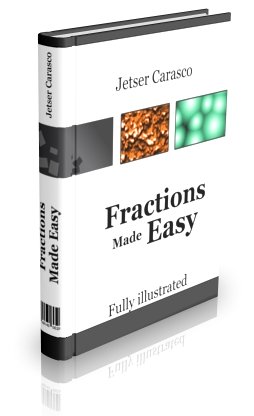 Jul 20, 17 10:41 PM

A water tank is emptied at a constant rate. Initially, 36,000 gallons of water were in the tank. A the end of five hours, 16,000 gallons remained. How
New math lessons
Your email is safe with us. We will only use it to inform you about new math lessons.