Surface area of a square pyramid calculator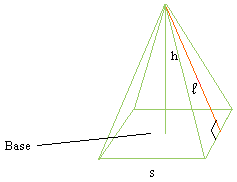 Instructions for using the calculator

This surface area of a square pyramid calculator below is very simple to use.

Just enter the length of the square of the base called s and the slant height

Then click on the button that says calculate

Do not enter numbers with a slash (/)! If you do, the wrong answer will be computed

Therefore, convert all fractions into decimals before entering numbers

Enjoy the calculator!




---
Fun math game: Destroy numbered balls by adding to 10
Still struggling with fractions? Get rid of your fears and frustrations once and for all!

Buy my ebook. It offers a thorough coverage of fractions!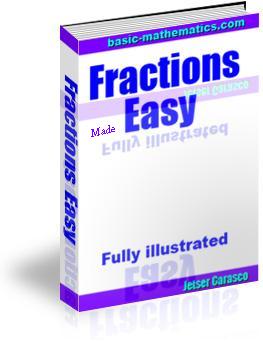 ---