Basic math glossary-Q


Basic math glossary-Q define words beginning with the letter Q
Quadrant:
One of the four parts of Cartesian coordinate system.
Quadrilateral:
A polygon that has four sides.
Quadruple:
To make four times as big.
Quart:
A measure of liquid capacity that is equal to two pints.
Quintic:
A polynomial that has a degree of five. For example, x
5
+ 4x
3
- 6 is a quintic. Note that the degree is a term with the highest exponent
Quotient:
The answer to a division problem.
Still struggling with fractions? Get rid of your fears and frustrations once and for all!

Buy my ebook. It offers a thorough coverage of fractions!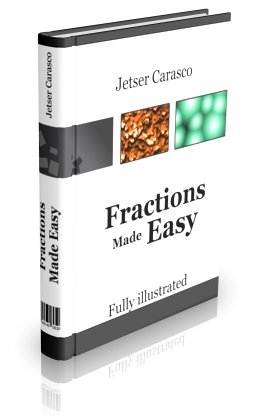 Nov 15, 18 05:01 PM

Modeling multiplication with number counters - Learning multiplication is fun!
New math lessons
Your email is safe with us. We will only use it to inform you about new math lessons.