Geometry proofs

Some of the most important geometry proofs are demonstrated here. I will try to provide you with solid and thorough examples.
Observations, measurements, and experimentation are not proofs. If a formula works for 1 million specific examples, this is still not a proof.
Understanding a proof can be a daunting task. Writing a proof can even be more daunting. I kept the reader(s) in mind when I wrote the proofs outlined below.
My approach is to explain everything at the same time I am writing the proof. If you are interested in proofs, you will find the proofs below a pleasure to read.
Geometry proofs related to area of shapes.
Geometry proofs related to triangles
Geometry proofs related to angles
Geometry proofs related to quadrilaterals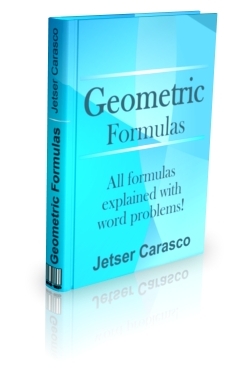 May 26, 22 06:50 AM

Learn how to find the area of a rhombus when the lengths of the diagonals are missing.
Check out some of our top basic mathematics lessons.