Math websites

Finding good math websites is not easy. Here, I am providing you with a list of other good education websites I found very useful and really liked.
I recommend them for their originality and the strength of the information presented. You may find them useful too!
Homeschool math
Need help choosing a homeschool math curriculum? Here are some tips for choosing the best math curriculum for your family.
Free test online
Test your basic math knowledge with a variety of math tests
Home school math
"What really makes a homeschool math curriculum; How can I teach Math and design our homeschool math curriculum?"
Kindergarten math
A good resource of kindergarten math by Homeschool math
Teach kids math by model method
Teach Kids Singapore Math
Teach kids Math Using The Model Method For Math From Singapore.
Printable Math Worksheets
A comprehensive resource of printable math worksheets and math games.
Personal math online help
A great math site that systematically "dissect" every math problem into smaller, understandable and doable steps along with great illustrations
Still struggling with fractions? Get rid of your fears and frustrations once and for all!

Buy my ebook. It offers a thorough coverage of fractions!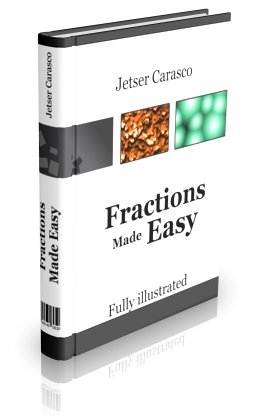 Oct 22, 18 04:14 PM

Take a good look at these optical illusions with geometry
New math lessons
Your email is safe with us. We will only use it to inform you about new math lessons.