Free geometry lessons

A great variety of free geometry lessons. First start studying the prerequisites.

What we want to achieve with these geometry lessons
Goal:

Identify basic shapes in geometry
Find perimeter and area of shapes
Find volume and surface area of solids
Find the standard from of a line
Solve word problems in geometry
Explore some important proofs in geometry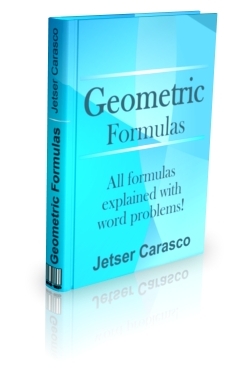 Oct 14, 21 05:41 AM

Learn how to write a polynomial from standard form to factored form
Check out some of our top basic mathematics lessons.