Basic math glossary-Z


Basic math glossary-Z define words beginning with the letter Z
Zero:
The first whole number. It has the property that every number added to it equal the mumber.
Still struggling with fractions? Get rid of your fears and frustrations once and for all!

Buy my ebook. It offers a thorough coverage of fractions!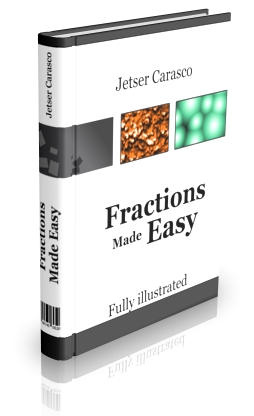 Sep 01, 18 04:07 PM

These heart of algebra questions will help you prepare to take the math portion of the SAT
New math lessons
Your email is safe with us. We will only use it to inform you about new math lessons.