Basic math glossary-Z

Basic math glossary-Z define words beginning with the letter Z
Zero:
The first whole number. It has the property that every number added to it equal the mumber.
Still struggling with fractions? Get rid of your fears and frustrations once and for all!

If you don't know fractions very well, you will probably struggle to do well on most math test. Build a strong foundation in math today before it is too late!

Buy my ebook. It offers a thorough coverage of fractions!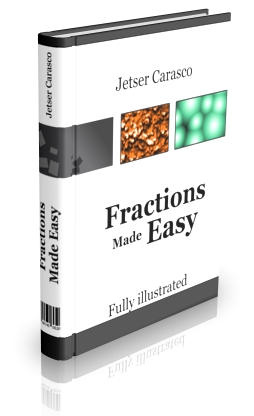 Dec 01, 21 04:17 AM

What is the irrational root theorem? Definition, explanation, and easy to follow examples.
Check out some of our top basic mathematics lessons.