Mode calculator

Use this mode calculator to quickly find the mode of a set of numbers.
Just enter your numbers in the box and click on the button that says calculate.
This calculator accepts both negative and positive numbers
You can enter as many numbers as you like
Tips:
Enter each number separated with a space. There is no need to enter a comma
If you choose to separate numbers with a comma, put a comma at the end
This calculator is provided so you can check your answer after you have looked for the mode yourself
Need more useful and great calculators?
Click here
Still struggling with fractions? Get rid of your fears and frustrations once and for all!

Buy my ebook. It offers a thorough coverage of fractions!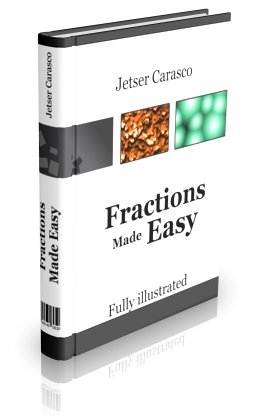 Mar 13, 19 11:50 AM

Learn how to derive the equation of an ellipse when the center of the ellipse is at the origin.
Check out some of our top basic mathematics lessons.

New math lessons
Your email is safe with us. We will only use it to inform you about new math lessons.