Roman numerals calculator
A roman numerals calculator that will convert any number to the roman numeration system.
Guidelines to follow when using this calculator:
Don't enter 0
Enter only positive numbers
Enter a number from 1 to 3,999,999
Click on the botton that says 'Convert'. The answer appear after 'is'.
When converted to a roman numeral,
the answer is
Still struggling with fractions? Get rid of your fears and frustrations once and for all!

Buy my ebook. It offers a thorough coverage of fractions!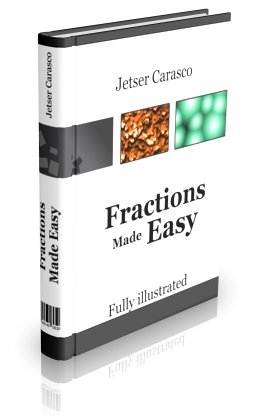 Jan 18, 19 10:53 AM

This overtime calculator will help you figure out how much money earned for working overtime
New math lessons
Your email is safe with us. We will only use it to inform you about new math lessons.