Divisibility test calculator

The following divisibility test calculator will help you to determine if any number is divisible by any other number.
Recall that a number is divisible by another if you get a remainder of 0.
For example, 15 is divisible by 3 because the remainder is 0 when you do 15/5
In other words, 3 goes into 15 five times, or evenly.
In general, if you can put number x into number y evenly, number y is divisible by number x
for example, 2 goes into 8 evenly, so 8 is divisible by 2.
This calculator will not accept any negative numbers, so if you put a negative number, it will say " Enter a valid number."
Enjoy the calculator!
Still struggling with fractions? Get rid of your fears and frustrations once and for all!

Buy my ebook. It offers a thorough coverage of fractions!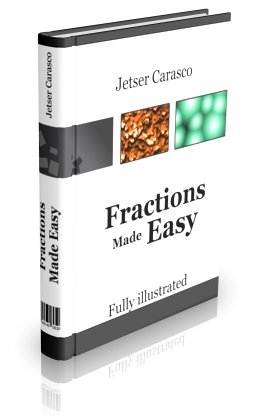 Mar 13, 19 11:50 AM

Learn how to derive the equation of an ellipse when the center of the ellipse is at the origin.
Check out some of our top basic mathematics lessons.

New math lessons
Your email is safe with us. We will only use it to inform you about new math lessons.