Fractions worksheets

A variety of fractions worksheets that you can easily print to practice your basic mathematics skills. Teachers can use them as additional practices, checkpoint, or oven as a short quiz to test students' understanding of fractions. All worksheets come with answers!
Still struggling with fractions? Get rid of your fears and frustrations once and for all!

If you don't know fractions very well, you will probably struggle to do well on most math test. Build a strong foundation in math today before it is too late!

Buy my ebook. It offers a thorough coverage of fractions!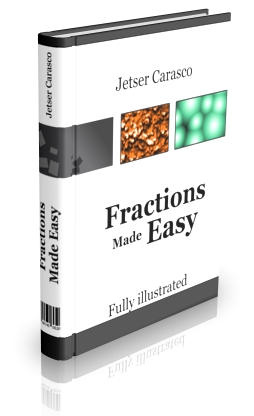 Jul 30, 21 06:15 AM

Learn quickly how to find the number of combinations with this easy to follow lesson.
Check out some of our top basic mathematics lessons.