Exponential and logarithmic functions

Find here some great lessons about exponential and logarithmic functions. Study the lessons below in the order given from top to bottom.

What are exponential functions?

This section will define, write, evaluate, and graph exponential functions. We will also model exponential growth and decay. 

Bonus lesson: The exponential growth of coronavirus
What are logarithmic functions?

This section will define, evaluate, simplify, expand, and solve logarithmic functions. Three important properties of logarithms are also given.
Interesting topic: The logarithm of a negative number
Graph of exponential and logarithmic function.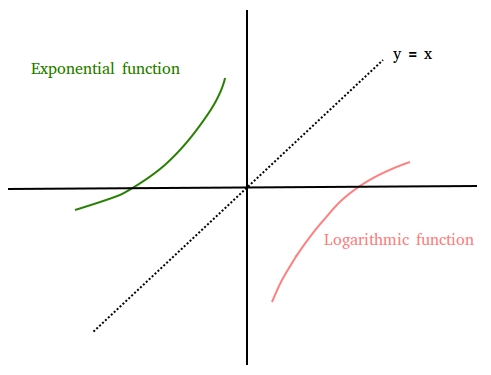 The graph of an exponential function is shown in green. The graph shown in light red is the inverse of the exponential function. The line y = x is actually the line of symmetry between the exponential function and the logarithmic function.
Nov 18, 22 08:20 AM

Easily learn to construct a box and whiskers plot for a set of data by using the median and the extreme values.

Nov 17, 22 10:53 AM

This lesson will give you a deep and solid introduction to the binary number system.